emma rickards
home
BITS & BOBS
FOR TEACHERS OF VISUAL COMMUNICATION DESIGN
The Design Elements & Principles

The design process in professional practice

Visual Communication Analysis

Exploring the emotive potential of type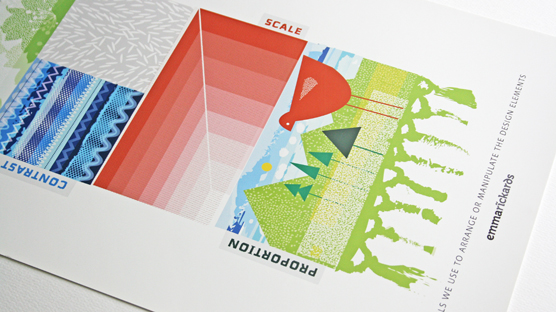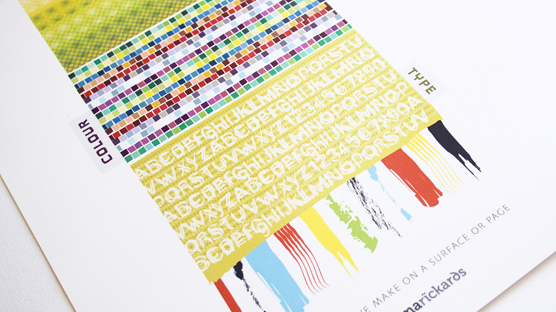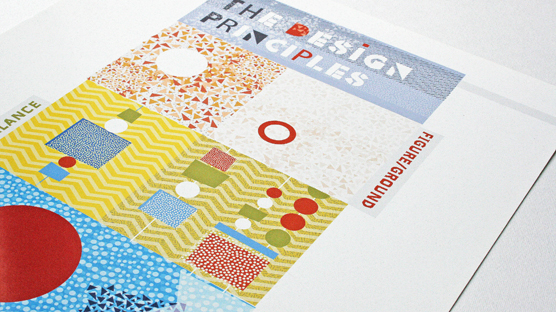 TELL ME MORE ...
A pair of posters to inspire your students, decorate the classroom and teach the design elements and principles, with a bonus Adobe Illustrator task ready to share with your class.
What do I get?...
Two Posters, The Design Elements and The Design Principles featuring original illustrations by Emma Rickards.
Size: 297 x 840mm
And a special bonus!
Adobe Illustrator ~ The Basics: PDF lesson notes
See how to develop designs similar to these posters in a simple introduction to Adobe Illustrator's basic tools, panel groups and libraries. Students explore the design elements and principles as they work through step-by-step instructions, and create graphics suitable for display as digital wallpaper.
See poster illustrations here.